A brand new purpose-built studio.
fashion shoots | interviews | pack shots | castings | music videos
GREEN SCREEN COLORAMA®
12FT WIDE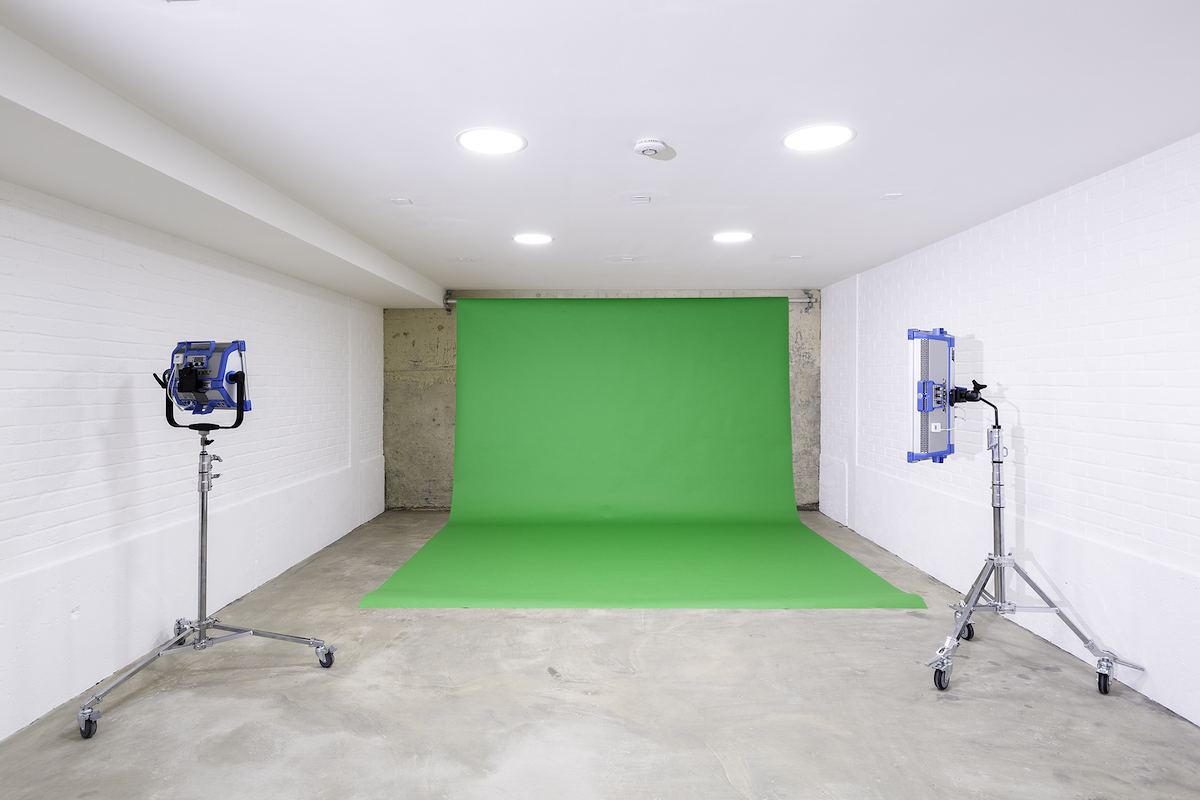 Industry-leading lighting equipment included with every booking.
ARRI® RGBW soft and hard LED lighting.
An award nominated production company at your service.

Pre-visualisation in real time.
Plan your project with us in our virtual studio using CineTracer®.
Whether you need gaps in your crew filled by talented and trusted freelancers or a complete all-inclusive package from concept to delivery, we're ready to help.
Production packages and hiring crew for your shoot are optional additional services and are priced on request.
Kinsale Shark Awards 2018 - Best New Director (INTERNATIONAL)
1.4 Awards Showcase 2018 - On the Cusp of Greatness